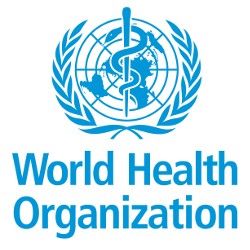 Turkish Joint Diseases Foundation is a supporting organization of Global Alliance for Musculoskeletal Health and member of International Osteoporosis Foundation.
Message from president
We organized several regional, national, international meetings on joint conditions (diseases & injuries) and their conservative & surgical treatments since 1990.
We worked together with our domestic and international partners all over the world for better musculoskeletal health (Bone and Joint Decade, Global Alliance for Musculoskeletal Health, International Osteoporosis Foundation, Societies for Clinical Aspects of Osteoporosis, Osteoarthritis and Musculoskeletal Diseases, and others...).
We searched pathogenesis of osteoarthritis and osteoporosis.
Briefly, we have been pioneers and opinion leaders locally and internationally on joint problems and their prevention & treatment.
We have been publishing the journal of Joint Diseases and Related Surgery since 1990. We are very happy and honored for being the first Turkish Orthopedic Journal in Science Citation Index Expanded. We are also indexed in PubMed, PubMed Central, Scopus, and other international & national indexes.
We organized press meetings, TV and RADIO programs to raise the awareness of the people on joint conditions (diseases & injuries) nationally & internationally.
We also contributed to the education of the residents & young surgeons in performing scientific research & writing articles on joint conditions. Some of these new generations with their experience have already started to serve for the Journal. We hope these rising stars will be the future of our Journal.
Finally, we bought an office for the administration of the Foundation and Journal. This is also good news for the future. We will continue to be a nonprofit organization and the readers of our Journal will continue to reach full texts of all the articles free of charge.