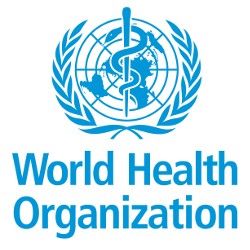 Turkish Joint Diseases Foundation is a supporting organization of Global Alliance for Musculoskeletal Health and member of International Osteoporosis Foundation.
Contact Us
Editor-in-Chief:
O. Şahap Atik, MD, Professor
Mustafa Kemal Mahallesi, Dumlupınar Bulvarı 274/2 C2 Blok Ofis: 5, Çankaya, Ankara, TURKEY
Phone: +90 312 467 96 86
E-Mail:
satikmd@gmail.com
Web Page:
www.sahapatik.com
·
www.jointdrs.org
·
www.tevak.org
Publisher:
Bayçınar Tıbbi Yayıncılık
Örnek Mah., Dr. Suphi Ezgi Sok., Saray Apt. No:11, D:6 34704 Ataşehir, İstanbul, TURKEY
Phone: +90 216 317 41 14
Fax: +90 216 317 63 68
E-Mail:
info@baycinartibbiyayincilik.com
Web Page:
www.baycinartibbiyayincilik.com
Web design, Continuance and Maintanance:
Yazılım Parkı Bilişim Teknolojileri D.O.R.P. Ltd. Şti.
Bilkent 1605. Cadde Cyberpark Vakıf Binası No: 208 06800 Çankaya, Ankara, TURKEY
Phone: +90 (312) 429 0023
E-Mail:
bilgi@yazilimparki.com.tr
Web Page:
yazilimparki.com.tr